Magical interactions in the intelligent organization?
The intelligent organization?
In our world where rigid organizational structures prevent personal and professional initiatives? … Magical…gulp…interactions?
In our world where organizational fear reigns supreme?
How can a team respond quickly to its environment and market demands … through magical interactions?
Magic? Did you say magic?
In collaboration with Harold Jarche, I recently had a revealing experience. By simulating a typical situation at work, we were able to highlight some funny and less funny conclusions while indicating a way forward for the participants. And by demonstrating that there is definitely a light at the end of the tunnel and that this light is not a train driven by an autocratic and despotic manager!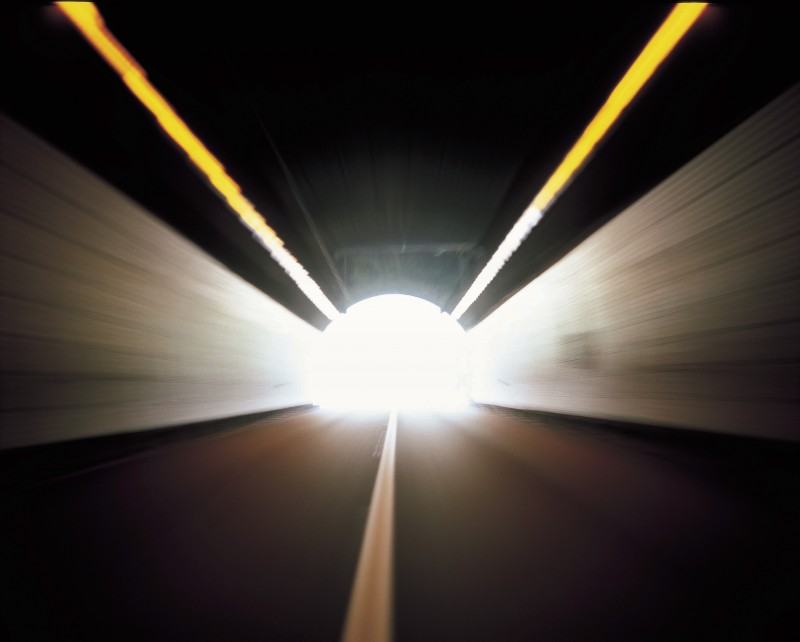 Imagine this work-related scene: an operation manager tells his subordinate leaders that resources must now be realized by following a series of specific guides dictated by the head office in the United States.
Whether it is strategic procurement, supplier audits, preventive maintenance of equipment, staff turnover, holiday planning…Aww… I like the last one…. Planning a vacation!
Every year business managers encounter the same problem.
Here is a typical case:
347 employees

2 to 6 weeks per employee

Not more than 3 weeks at a time ….

Except for caregivers who support a sick relative in the family (there are 7 in the Enterprise)

At least 2 weeks must be taken during the period from June 15th to September 15th.

All staff of direct operations with customers must take their vacations during the closing period [construction holidays]
No one can accumulate weeks of none taken holidays.
It is therefore necessary to take the weeks allocated each year
1 week is allowed [for those who have a 1 week] during the Winter Holidays.
In addition, team managers must ensure that the vacation allocation will not disrupt the other services of the company.
Ah yes, the maintenance department cannot take vacations during the closing of the factory … they are the ones who do the maintenance after all.
Oh, and the IT department requires a notice for the installation of software updates for resource management …
You get the picture…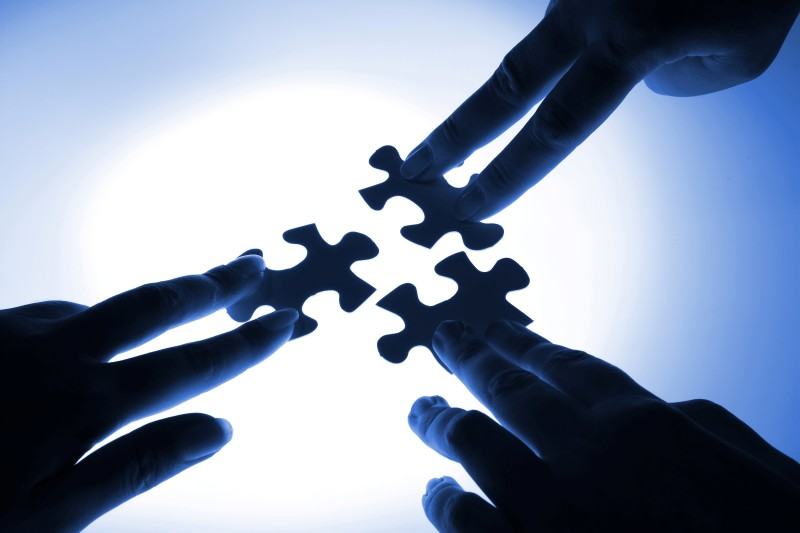 Readers who have lived in a company for a few years know that this puzzle generates many headaches for managers. This process spans several weeks and several dissatisfied people end up with a less desirable vacation period than expected. Airline tickets and deferred travel are commonplace.
By the way, I invite you to use a tool that will help you enormously when preparing your vacation. This is the Holiday Readiness Guide that you can purchase from our shop. And the time spent "trying" to manage this situation and the psychological holes that follow is … too long.
Our group simulation did not involve anything so complex … in appearance.
We simply ask each audience member [about 30 people] to mentally select two other people in the group, in silence and without giving any visual clue of their choice. Head transfers, moving on chairs, smiles and interrogations.
The following instructions were stated:
We go outside [the story takes place in Quebec in March, a period when snow is a thing of the past … except this year when spring has yet to show up …
It is a relatively cool day at -4 ℃] with our winter coats.
We separate in 4 teams [7-8 people per team].
Once outside we ask each team to appoint a manager.
We ask all four managers to attend an immediate meeting.
Meanwhile, the teams shiver obediently under a gentle breeze … sweet, but cold.
Dear managers, we received instructions from the head office. You are responsible for placing each of your employees in relation to the two people they have chosen to make an equilateral triangle in space. Move them as quickly as possible. Good luck.
Oh yes … your bonus depends on it! The triangles of the whole company must be perfect.
And the fun began!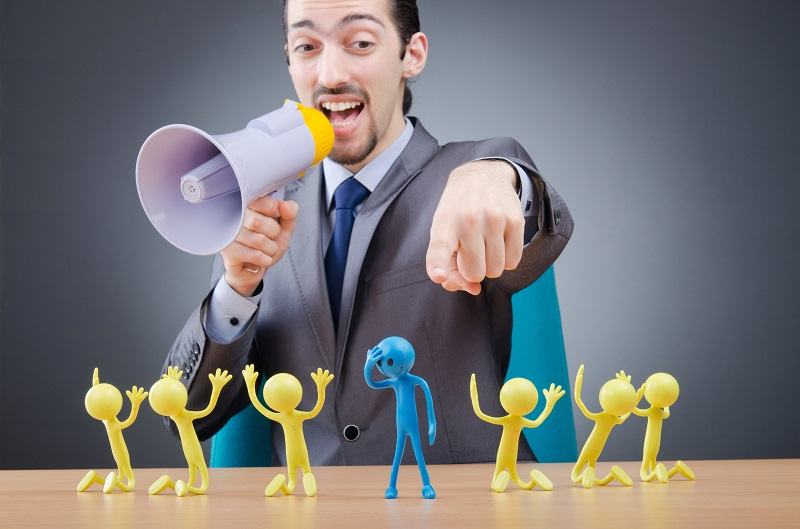 Each manager received the same information.
They were all present at the same "meeting".
Each manager spontaneously acted in a natural way. Some are more diplomatic. Others, more authoritarian. Some are more directors, others more advisory.
One of the four quickly said, "It will never end! "
Indeed! Because every time an employee moved to connect to his or her choice of triangle points, the other people who had chosen him had to notify their manager that they were no longer in an equilateral position with him! Each displacement potentially had the impact of having to force the displacement of the other two points of this triangle.
After 4 minutes of attempts, some managers seemed to have finished, but others continued to think about the best way to organize everything.
Another "meeting" ended the exercise. Only one question: are your triangles all perfect?
Three managers said yes and another answered in the negative.
So no bonus for anyone since all the triangles of the company are not perfect!
Meanwhile, the "employees" have remained in confusion and discomfort. We can even hear in the video some people who say, "I do not understand anything!" Or "What should I do?" Or simply "Why do we do this?"
We can even watch a manager scratching his chin in desperation!
[pexvimeo pex_attr_src="https://vimeo.com/122785389″ pex_attr_width="800″][/pexvimeo]
Year ended.
Time required to almost succeed: 4 minutes 15 seconds
(The most perspicacious will have noticed that it lacks about 40 seconds at the beginning … what do you want, the time to finish the report of the meeting and start the camera …)
We have deliberately omitted to explain the conclusions of all this to maintain the discomfort!
Following a more traditional presentation, we invited people to a second exercise.
We asked them to select two people from the group. Not the same as the first part. Silently.
No sound or gesture is allowed for the rest of things.
At the moment of inviting them to leave, an additional instruction is launched: no coats!
Remember: they were shivering on this cool late winter day in Quebec.
And they will shiver a few more days … 
To be continued…
© Copyrighted material Aliter Concept™ 2017. Please do not print or copy without permission from the author.
BUT DO SHARE IT using the social network buttons !!